For those who have been following us, yoiu know we always try to have a keen eye on remarkable brands that deserve more attention from a wider audience. But hey, we're just on our own here. So to expand on this strategy, we decided to also become a wholesaler / disctributor for really remakbale brands.
Our Brands
Dominant Industry

 Dominant Industry is a newly established fountain pen ink company in South Korea. Dominant is the main key in music to accompany a song. The beautiful colors of Dominant ink combine your art projects into the most beautiful creations.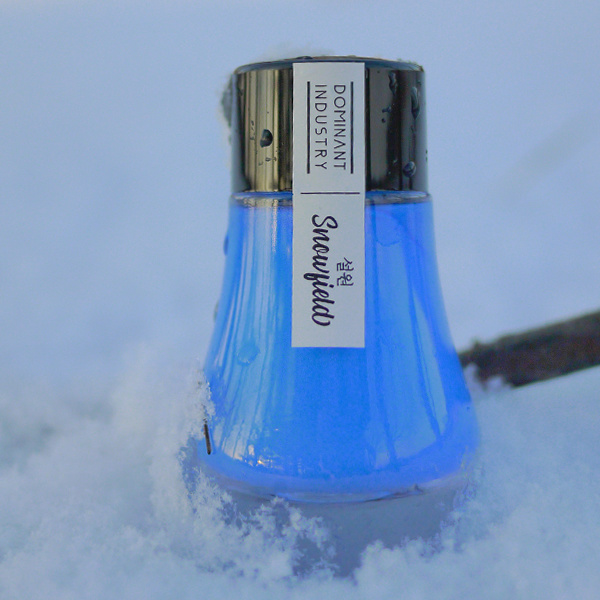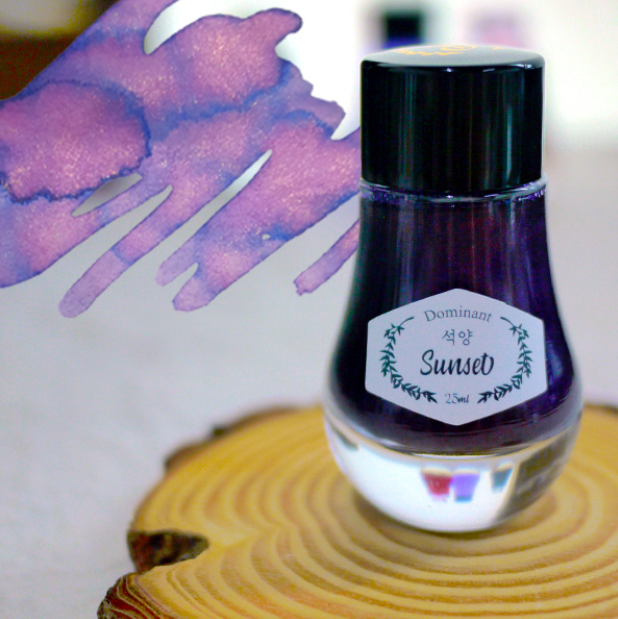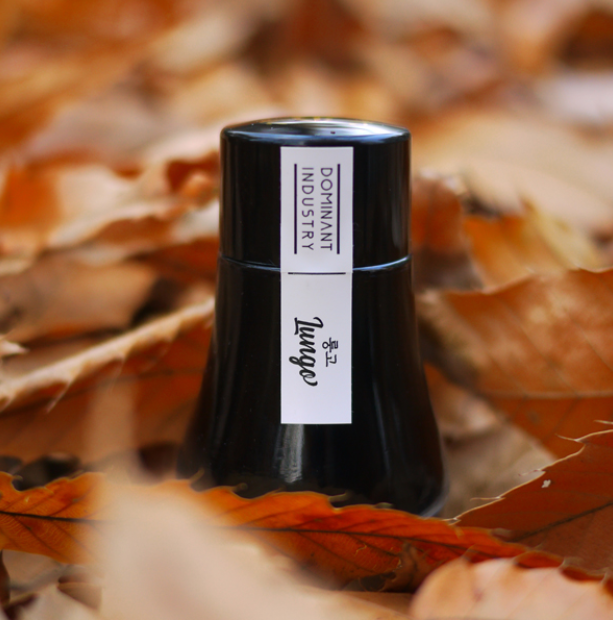 Interested in becoming a retailer?
Are you interested to retail (one of) our brands. Just contact us. We will provide with all the information you need.
Our approach
We belief in a fair level playing field in which price is not a key selling point. Yes, we sell the distributed brands as retailer ourselves, but never below the advised price. We do sell the brands ourselves because to increase the market and interest of the public. Not selling below price is therore one of our few conditions.
We work hard to increase the market and interest of the public so you can sell more. We participate in pen shows and fairs to bring attention to the brands. And we actively work with influencers. We also spend a lot of time on social media
All so you can sell more.
Meet us
We participate in several pen shows and fairs. Of course we will show the brands we distribute there.
Our retailers